Stockton's foray into the residential arena began ten years ago and has revolutionized the field with a high tech, but user friendly approach to otherwise sophisticated systems.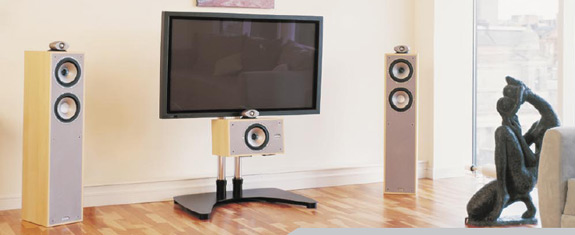 Using just one attractive state-of-the-art remote control, you have the ability to navigate your entire entertainment system including your lights and window treatments!

This custom remote control uses color coded icons to make selections easy to locate without searching the remote for a button.

It's the ultimate universal remote!


We also have devised a system that hides all messy wires and bulky equipment giving an unblemished look to your living room or bedroom.



For example, can you find the speakers in the picture below?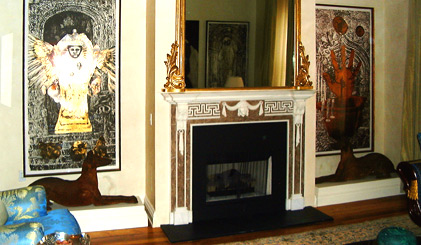 Stockton Associates, Inc. has the flexibility and creative nature to produce an overall aesthetic quality that, combined with our technical expertise, creates the perfect blend of beauty and sound quality for your home.

Answer: the speakers are located in the statue of the dogs!

> View more details about our Residential Systems